On this page you'll find photos of the reunion!

Class Photo
Here is the photo taken of our entire class in our senior year.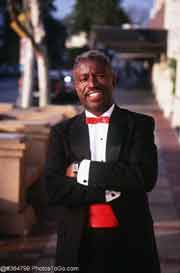 Black Man
Here is a lovely black man that I befriended on the subway the other day. He sang me sweet lullabies and we intend to get married this fall.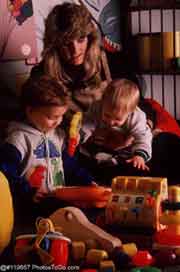 My Children
Here I might write about my children. I will write when they were born and what grade they are currently in. I will also mention some the teams and organizations they are involved with.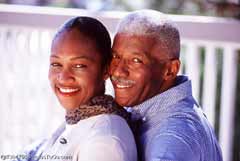 Other Relatives
Here I might talk about other people in my family, or include a picture of all of us together at some special event.